Our seminars are offered at this time as WEBINARS that are Live & Interactive.

Schedule is subject to change.

Click seminar location to see more information about each class.

Seminar reserves the right to adjust dates, times, and locations

REGISTER ONLINE FOR A SEMINAR HERE. 

1. Enter dollar amount* for the class (found in the calendar, under the seminar location)  This amount can vary by seminar.

2. Under "Message" Enter the doctor(s) names, phone numbers, and the location and date of the seminar.  Important:  Enter your Chiropractic License Number and State In Message.

3. Click "Pay Now".

* Full amount must be paid in order to complete registration and reserve a seat

*Class may fill, so pre-seminar registration is encouraged

*No Show- No Refund

*All Registrations Final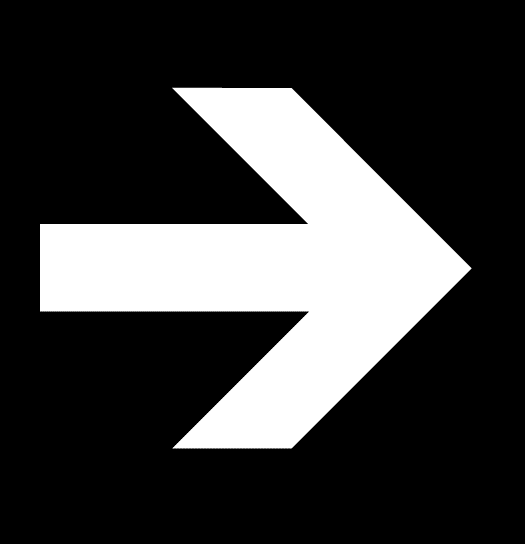 REGISTRATION ALSO AVAILABLE BY PHONE OR MAIL.

218 525-2033

Cost of Seminars   

Cost can vary by seminar. See cost of each seminar under the location in the calendar

Please see Minnesota Dates and Fliers for Special Pricing of Minnesota seminars.


$125.00
   Single Seminar (and, Day of Seminar Registration)- PLEASE Check cost of Seminar in the above calendar

$99.00    
Multiple doctor discount, each doctor paying $99.00, two or more doctors much register together at the same time. Registration/                     Payment must  be received before date of seminar.
                    OR:   Multiple seminar discount, each date, must register for two seminars.